OPTION 1:
Book 2 consecutive guide days on the KLAMATH in January or February and stay for FREE (2 nights) on the River in Dunsmuir.
$1,200  2 Full Days  – (1-2 people) on the  Klamath River.
Drift Boat Trip 
A full day guided drift boat trip on the Klamath for 1-2 people chasing steelhead.  All gear and lunch included. 
Your guide provides Rods, reels, lines and all terminal tackle, this includes flies, leaders, tippet and any other expendable amenities needed for the day.   *Want to use your own gear?  Please feel free to bring it along with you for the trip.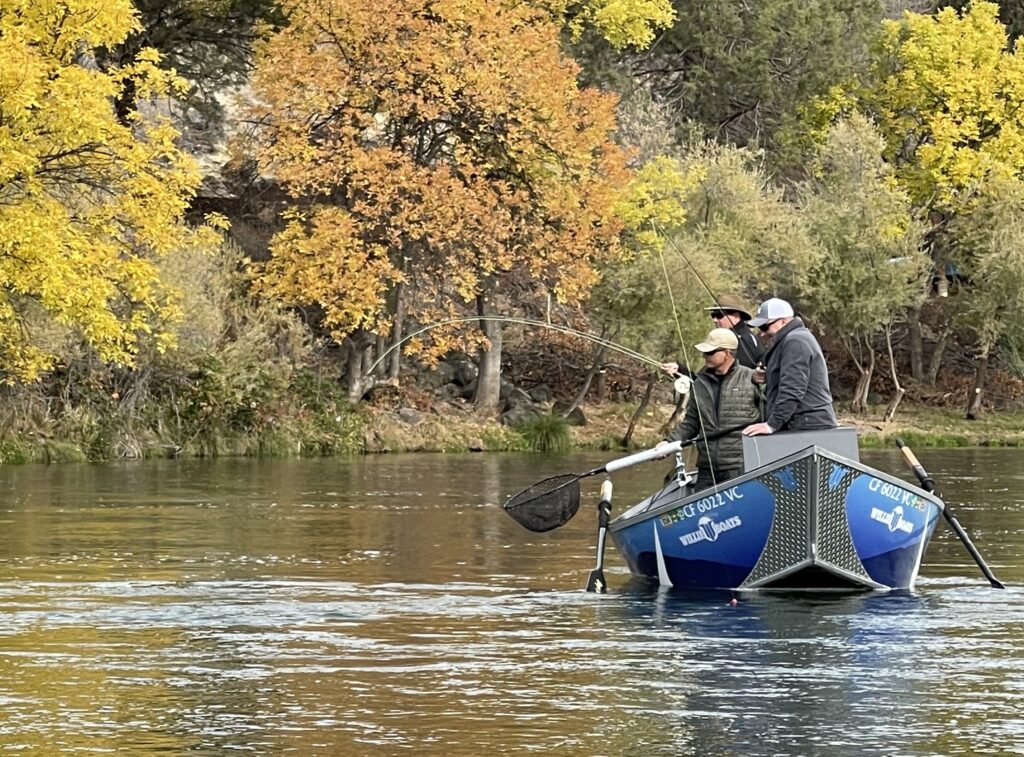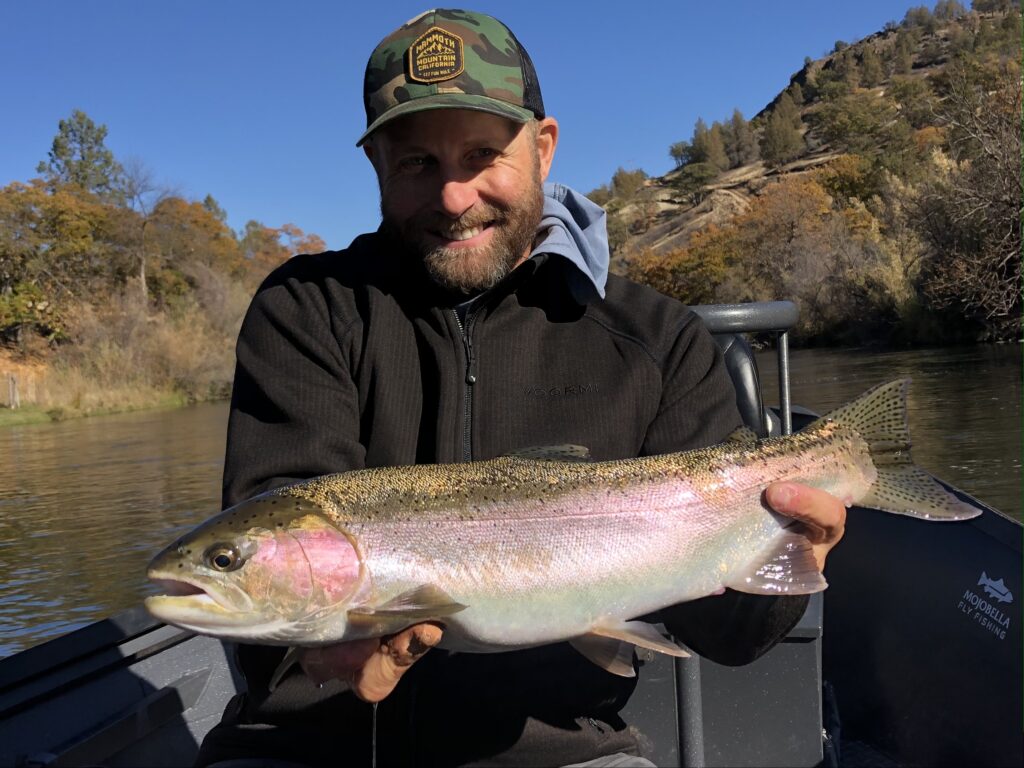 What's Not Included in My Guided Reservation
Alcoholic Beverages: This includes un-distilled fermented beverages such as beer, wine, and cider.
Rain Gear: This includes all waterproof breathable rain gear; Raincoats, rain hats, ponchos, parkas, rain pants, rain boots, gaiters, umbrella, trap, goggles and stretch wrap.
Articles of Clothing:  This includes underwear, swimsuits, socks, rainwear, base layering, insulated overwear, windbreakers, fleece, gloves, buffs and any headwear of any kind.
Waders and Boots:  This includes all wader and boot types; Waders include rubber, canvas, neoprene and breathable. Boots include stocking foot and boot foot.
Gratuities: if you are inclined to tip your guide 20% is customary.
Dunsmuir Cabin: 
Enjoy this private sanctuary that sits on the river in Dunsmuir, California.  Sleeps 4.  You'll receive a complimentary 2 night stay.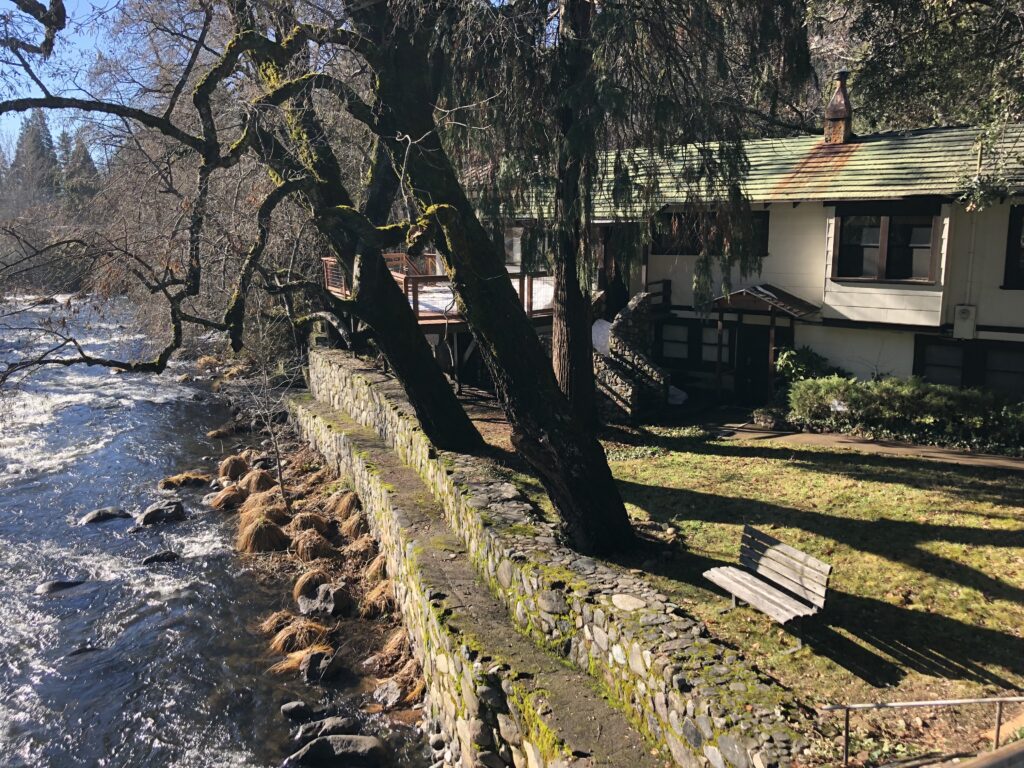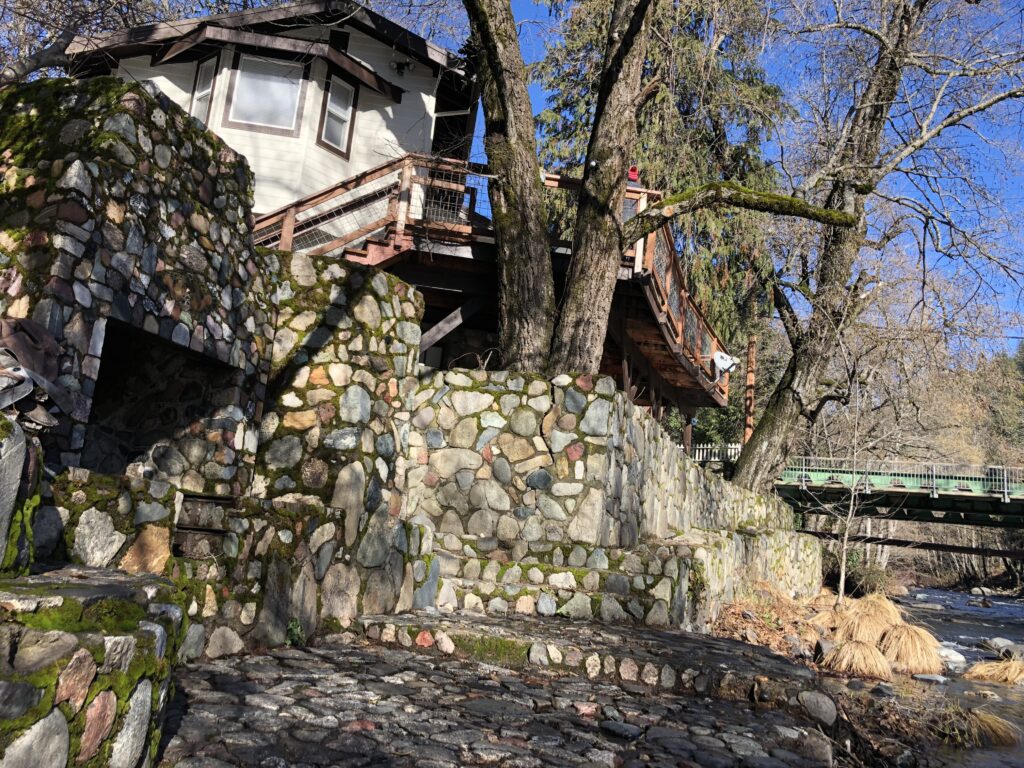 Learn More about the cabin here:  https://mojobella.com/lodging/dunsmuircabin/    Use password: CRO
OPTION 2: 
Full Day Guided Trip at a 1/2 day price (January & February exclusive)
$600  $475  –  (1-2 people) on the Lower Sac River – lunch provided.
Questions: call Steve aka CRO @ 530-333-3484 or email mojobella@gmail.com