Special Offer: Book a full-day and get a 2nd day at a half-day rate.  2 Full Days, Two People, Drift or Walk & Wade Trip (or a combo).  MoJoBella Fly Fishing® is offering a special deal exclusively to Bob Marriott's Fly Fishing Customers.   Stay informed on special offers like this one (subscribe below)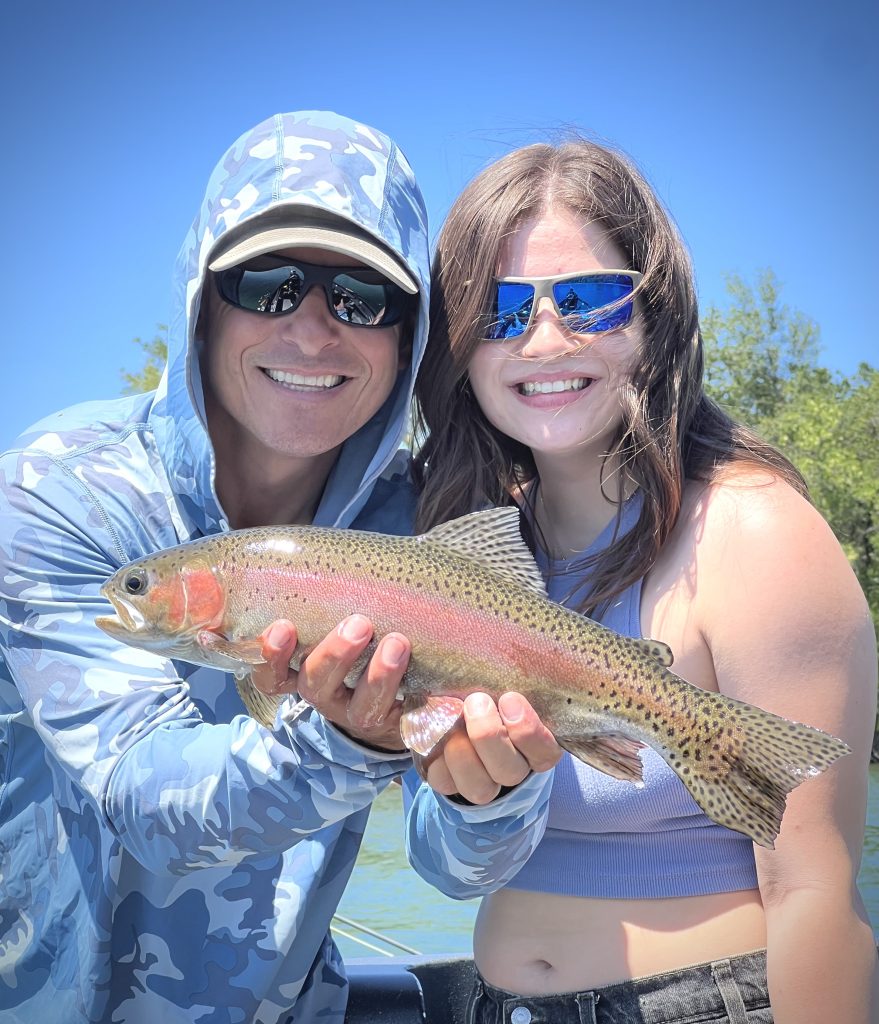 Book Your Fishing Adventure Today!
Guided 2 full-days of fishing on the Lower and/or Upper Sacramento River in Redding, California.
All gear (fly rods, reels and flies) and instruction provided.
Lunch for two provided each day
2 Full days at a day and a half rate
First come, first served availability
Hassle free scheduling, see available dates and book your trip with just a few clicks on the "schedule now" link below.
Former Fly Shop® Guides and Certified Casting Instructors with Fly Fishing International.
Lower Sacramento River in Redding
$1200  $1075 full-day  – (1-2 people) on the Lower Sacramento River.
Schedule Now and receive 2 full-days at a full-day + half-day rate (first come, first served])  Questions about a date? Give us a call @ 530-333-3484 or email: mojobella@gmail.com
Drift Boat Trip

Embark on a full-day guided fishing adventure on the Lower Sacramento River in a dory-style drift boat. Your expert guide will provide everything you need, including rods, reels, lines, tackle, and lunch. You'll learn how to cast, mend, hook and land fish, as well as how to read water and find the best spots for fishing. At the end of the day, you'll walk away with a newfound appreciation for the outdoors.  Book your trip now by clicking "schedule now" (you'll be able to see available dates and secure your spot).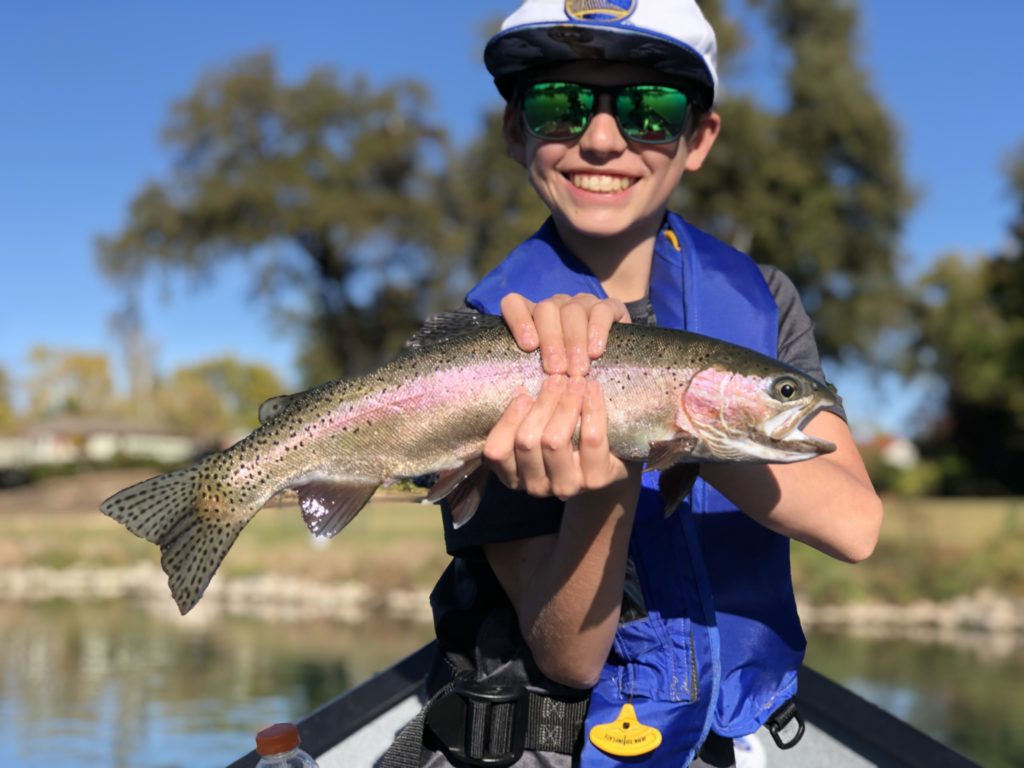 Questions? 530-333-3484 or mojobella@gmail.com.
Schedule Now and receive 2 full-days at a full-day + half-day rate (first come, first served)  Questions about a date? Give us a call @ 530-333-3484 or email: mojobella@gmail.com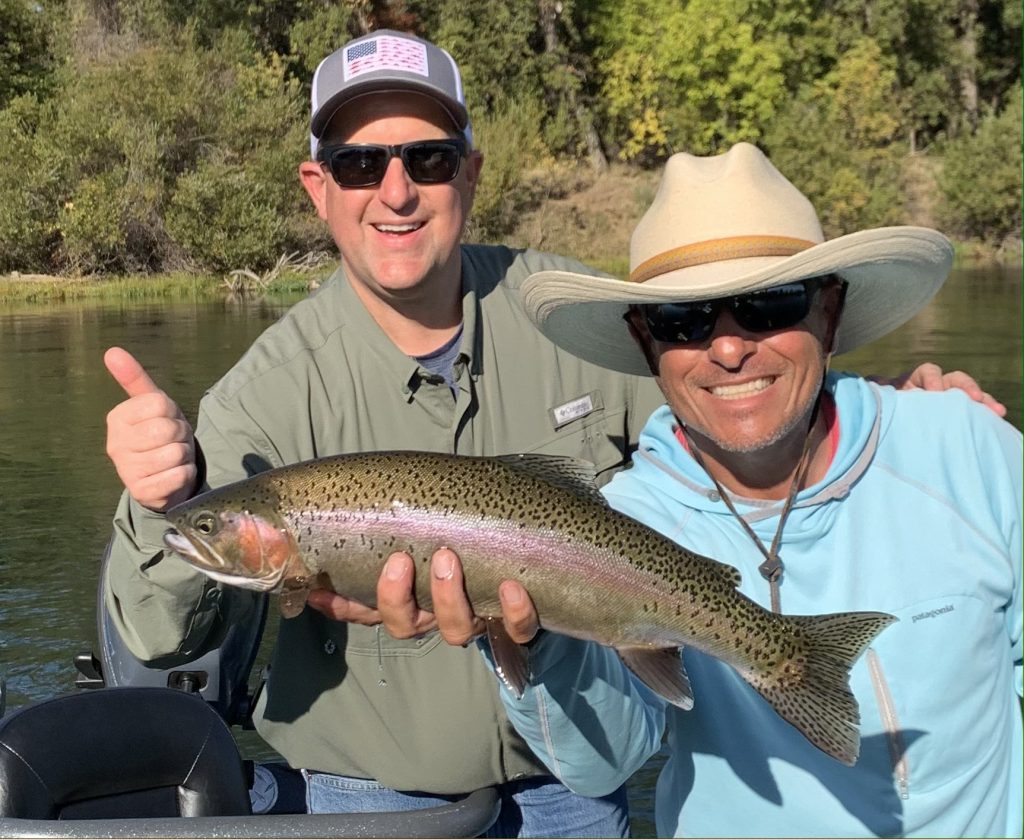 Schedule Now and receive 2 full-days at a full-day + half-day rate (first come, first served)  Questions about a date? Give us a call @ 530-333-3484 or email: mojobella@gmail.com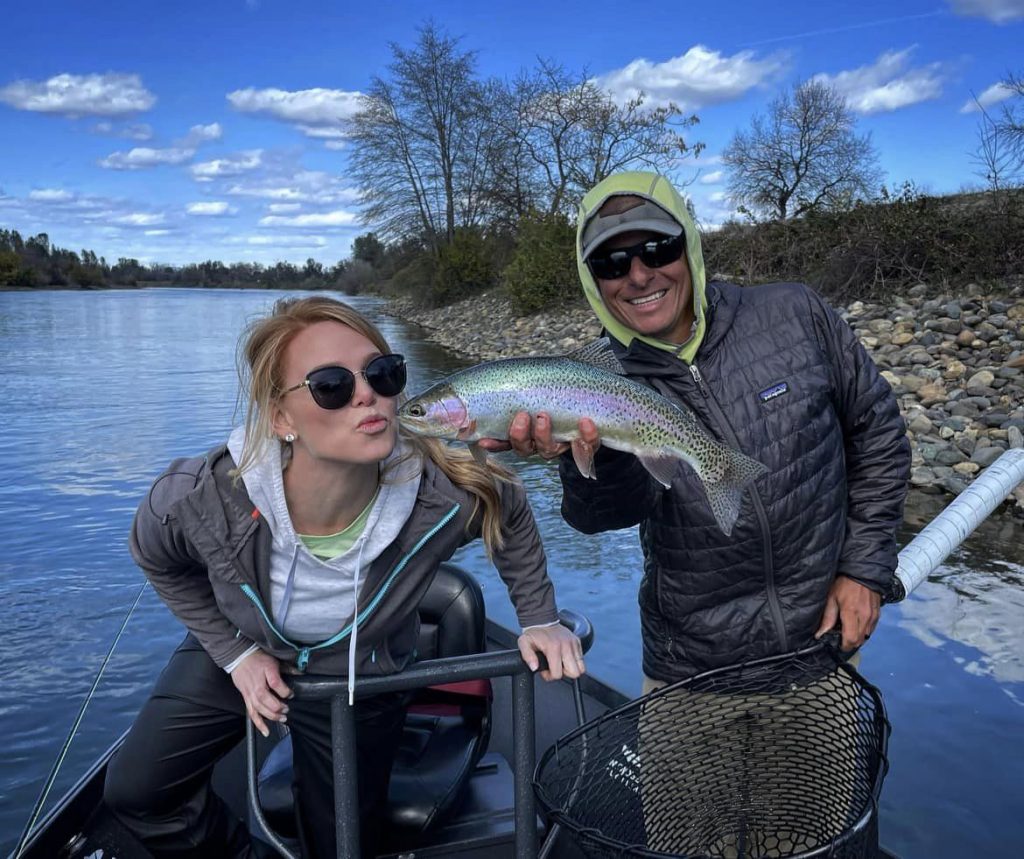 Schedule Now and receive 2 full-days at a full-day + half-day rate (first come, first served)
Questions about a date? Give us a call @ 530-333-3484 or email: mojobella@gmail.com
Stay informed on special offers like this one (subscribe below)